WHY SELECT THE TRON TRANSLATION ?
Please feel easy even for beginners.
Our price plan is so simple and reassurance to beginners.
TRON translation has published the translation quality and sample.
Speedy work
We think that fast is better than slow.
We will not change price even if you hope speedy delivery so please tell us your request.
TRON's translator
TRON has japanese translator and English speaking country translator.
We always conscious that global view and readability.
Professional of Japanese and English
We are just specialist of Japanese and English.
It's best to do one thing really, really well. So we are investigating English language every day.
Reasonable
TRON translation is reasonable than other company.
Because we hope that you notice to possibility of Japanese so please tell us your request.
Many industry
Translation purpose differ to some client.
Our services include Document Translation, Software and Website Localization, Video Captioning.
Clients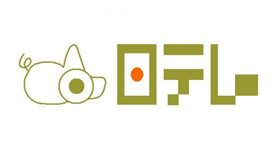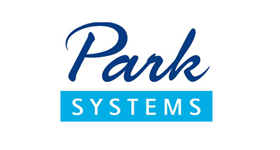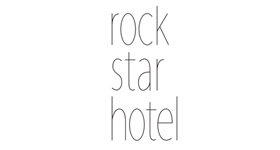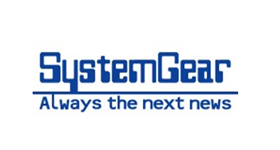 WORKFLOW
①【Free Estimate】
Please feel free to contact us from contact page.
②【Receive a quote】
We will return email within 24 hours.
③【Place the order 】
Please select translation plan of "Single" or "Double" or "Platinum".
④【Translation】
We don't usually need your input at all during this phase.
⑤【Feedback】 
The final stage is when we send you the completed translation in the format you requested. english
⑥【Delivery】 
Defect liability period is 10 days after delivery day.
LATEST NEWS
NEW

|【2015 Dec 30th】

◆Start travel service◆

NEW

|【2015 Dec 30th】

◆Start entertainment service◆

NEW

|【2015 Dec 30th】

◆Start transcription service◆

【2015 Dec 25th】

◆HomePage Renewal◆